Lessons Available for a variety of instruments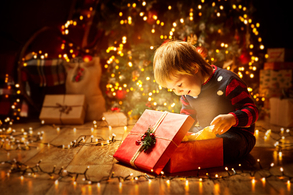 What talent is waiting within you to be opened and explored?? Need lessons on that new instrument?? Need to keep your skills fresh over the summer?? Call our store to schedule your lessons with one of our talented, professional, and patient instructors. All are very well qualified and excited to share their love of music with you!!
PS. Thank you for our many current and previous students for trusting us to bring out YOUR talents & love of music!!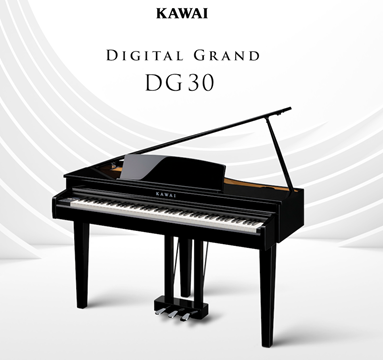 It's Here!!
KAWAI DG30
A modern digital piano that leaves a grand impression – this is the bold concept behind the new DG30. This striking instrument combines Kawai's authentic digital piano keyboard and sound technologies and marries them with a contemporary grand piano-like cabinet, finished in luxurious ebony polish. Like a piece of fine furniture, the DG30 will surely complement the interior of almost any room, while its compact size and shape allows this impressive instrument to occupy less space than even the smallest baby grands.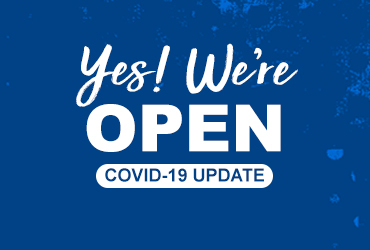 During this uncertain time, to protect our customers, students and staff, we are open by appointment only, sanitized after every visit. Please call 302.422.2300 to schedule your appointment. In addition, many services can be handled via telephone. Upon request, lessons can be done via Skype or Facebook Live.
Welcome to Milford Music Center!


At Milford Music, we understand the importance of owning a piano. Whether it is a baby grand or a studio, a piano is more than an elegant piece of furniture. It is a lively instrument which allows you to tap into the enjoyment and healing powers of music. Our Kawai pianos are sure to be the finest quality you will find and we carry the best deals in the Delmarva region. So, whether you are considering a piano purchase for your home or church, come visit our Kawai showroom today.
In keeping with current CDC Guidelines, we continue to serve our community and neighboring states in a safe and compliant environment. Many services can be handled over the phone, or via in store appointment.
Our talented and professional instructors are ready to assist with lessons in person or through Facebook Live or Skype.
Please call the store at 302.422.2300 for more details.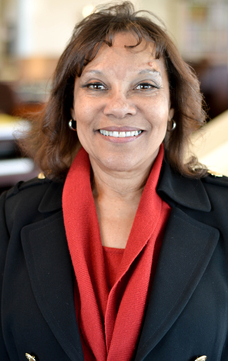 Some Churches Served
First Baptist of Lewes

River Valley Ranch Christian Camp, Manchester, MD

Tabernacle Baptist Church, Churchville, MD

Wesley Chapel, Lincoln, DE

Edge Hill Community Church of God, Dover, DE

Faith Baptist Church, Delmar, MD

St. Ann's Roman Catholic Church, Bethany Beach, DE

Mt. Peer United Methodist, Marion Station, MD

Sound United Methodist Church, Selbyville, DE

Cedar Neck Church, Milford, De

Union United Methodist Church, Denton, MD

All Walks of Life Ministry, Laurel, DE

New

Jerusalem

Baptist Church, Dover, DE

Reformation Lutheran Church, Milford, DE

Seaford Presbyterian Church

Faith Community Church, Camden, DE

Asbury John Wesley VMC, Millington, MD




Tabernacle Baptist Church, Churchville, MD

Zoar United Methodist Church, Rhodesdale, MD



Photo Album Gallery Place Holder - Please wait while the Photo Album loads. If the album does not show, please refresh the page to try again.